H.G. Rasa Sindhu Dasa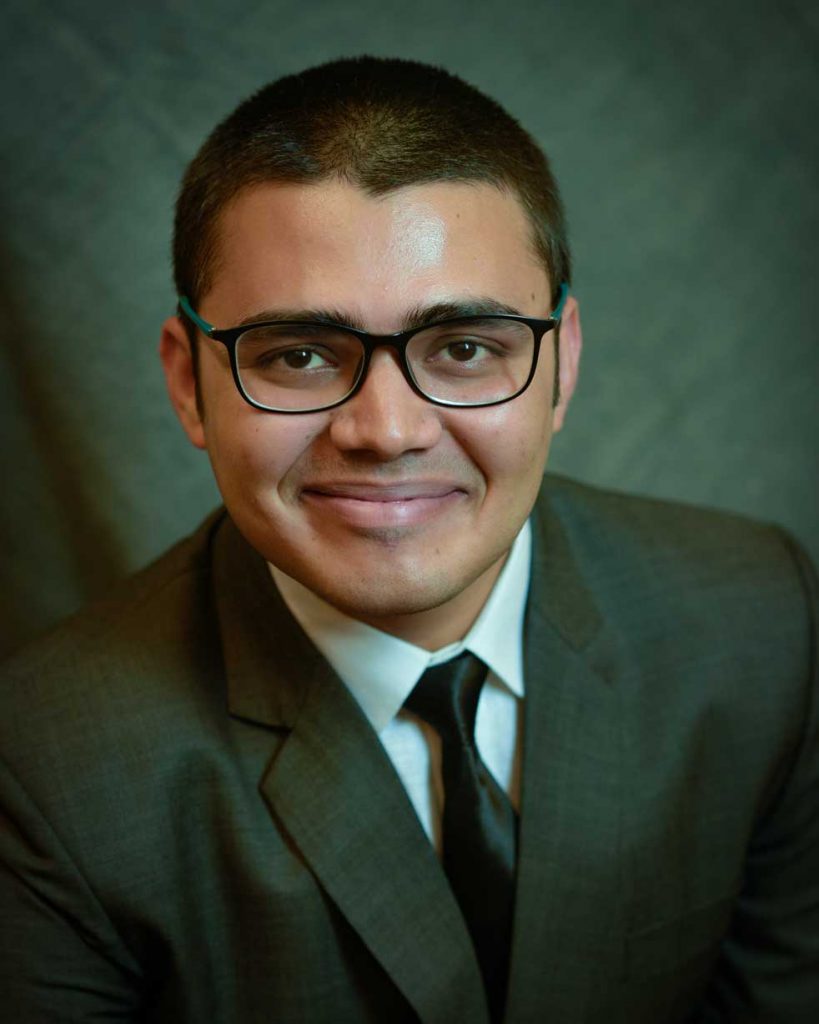 Rasa Sindhu Prabhu recently graduated from Indiana University, Bloomington, with a Master's Degree in Information Science and a concentration in Human Computer Interaction. He currently works as a Technology Analyst for Esri, the world's largest GIS company. Prior to coming to the US he studied Chemical Engineering in India. He comes from a family belonging to the Radha Vallabha sampradaya in Vrndavana and who are also academicians with both his parents active researchers and holding PhDs.
During his undergraduate years he did an internship at the Bhaktivedanta Institute, Mumbai, which served as an introduction to the Hare Krsna movement and the legacy of Srila Prabhupada. He then served at the ISKCON Youth Forum, Indore, as a youth leader and later as the student president of the Bhakti Yoga Society at Indiana University, Bloomington. He is excited to serve at the GBC College primarily to put his scholarly inclinations in the service of the Lord and secondly to learn from the experiences of such incredible devotees who are enrolled in the courses.
---